Sean has Scott Shand on to talk about Big Papi. They look back at the early years, Papi's greatest moments, the Hall of Fame debate, PEDs, and Boston Sports Mount Rushmore. As a bonus, Scott offers a few bands we should all be listening to.
This podcast is sponsored by Forca undershirts: "The new comfort in class." Listen in for a promo code.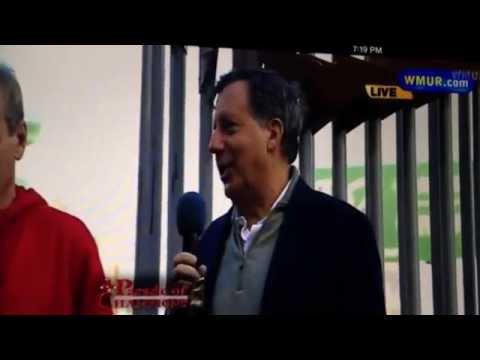 Posted on Sep 8, 2015 By John Bardsley
Video
1.2k
0
(
3 votes, average: 5.00 out of 5, rated
)
Loading...
Tom Werner recently spoke about the Red Sox' decision to part ways with Don Orsillo, and his explanation wasn't really much of an explanation at all. "I think when the opportunity to bring Dave (O'Brien) aboard came to us, after a lot of thought we decided, you know what, he's one of the premier broadcasters […]
Posted on Jul 17, 2015 By John Bardsley
Article
767
0
(
6
votes, average:
4.67
out of 5)
Loading...
The first half of the MLB season definitely wasn't what Sox fans were hoping for, but it was exactly what many of us feared would happen.  The Hanley Ramirez and Pablo Sandoval signings have brought back shades of Carl Crawford and Adrian Gonzalez and lack of pitching has been a problem.  No surprises there. The surprises […]
Posted on Jul 10, 2015 By Nick Fustor
Article
1.2k
0
(
2
votes, average:
5.00
out of 5)
Loading...
Every year in baseball, it's common to see the game's brightest starts falter through the first half of the season. Blame it on injury, a wrong adjustment, or just bad luck – but it happens.  In 2015, MLB's youth movement has made its presence known while gritty veterans have worked to compete with the new […]