Archives List
Video
7.2k
8
Fanthem.com is a rapidly growing online sports media platform that is changing how sports fans impact the sports conversation. Sign up for free and start sharing with the world!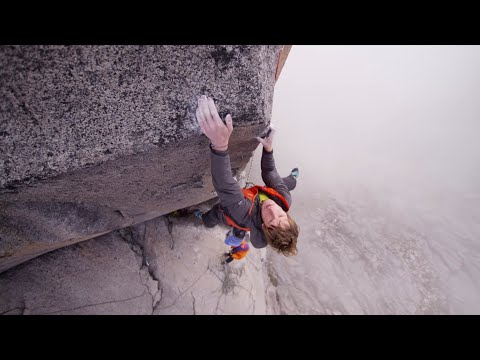 Video
907
0
Rock Climbing at its finest. Watch the whole video sometime, its great!
Video
896
0
Climb a vertical face with just your hands and feet.  Badass!