I talk about the NCAA, the Cavs and much more!
Credit all authors of images used in both article and as cover image :
Nick Broulis
Posted on Nov 20, 2017 By Cameron Wake
Article
1.4k
0
(
1 votes, average: 5.00 out of 5, rated
)
Loading...
Oklahoma went up to Lawrence Kansas this past weekend and did exactly what they should have; They took Kansas to the woodshed. Kansas from the go wanted to play a chippy game; refusing to shake hands during the coin toss and trash talking the Sooners while they got 41 points hung on them. There was […]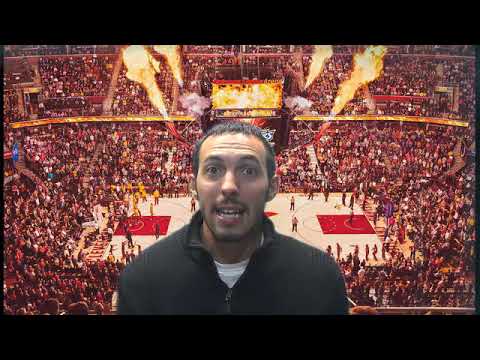 Posted on Oct 26, 2017 By Nick Broulis
Video
786
0
(No Ratings Yet)
Loading...
Why the Cavs aren't playing to the level they're supposed to be playing at
Posted on Aug 31, 2017 By Nick Broulis
Article
666
0
(No Ratings Yet)
Loading...
CANTON, Ohio- What are the factors in James staying in Cleveland starting in the Summer of 2018? And does a renovation to the Quicken Loans Arena really matter? Recently, Cavs owner Dan Gilbert killed plans to upgrade Quicken Loans arena in hopes of, not only landing the 2020 or 2021 All-Star weekend, but to give […]