Antjuan Simmons is considered one of the top linebackers in the country.
Credit all authors of images used in both article and as cover image :
Nick Broulis
Posted on Nov 20, 2017 By Cameron Wake
Article
1.7k
0
(
1 votes, average: 5.00 out of 5, rated
)
Loading...
Oklahoma went up to Lawrence Kansas this past weekend and did exactly what they should have; They took Kansas to the woodshed. Kansas from the go wanted to play a chippy game; refusing to shake hands during the coin toss and trash talking the Sooners while they got 41 points hung on them. There was […]
Posted on Aug 12, 2017 By Nick Broulis
Article
1.2k
0
(No Ratings Yet)
Loading...
CANTON, Ohio- How football, in general, can help curb the domestic violence and drug problem. Starting with college football. Just recently, Dallas Cowboys star running back Ezekiel Elliott was suspended by the NFL for six games to start the 2017 season. It took the NFL a full year of investigating to come to the decision […]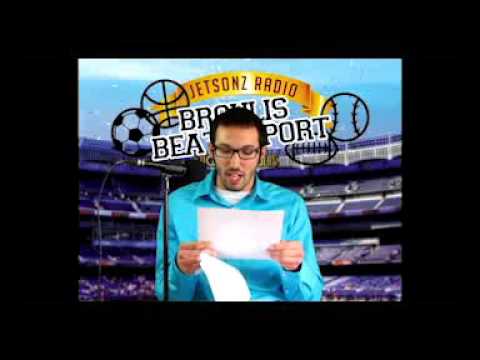 Posted on Apr 4, 2017 By Nick Broulis
Video
925
0
(No Ratings Yet)
Loading...
I talk about the NCAA, the Cavs and much more!