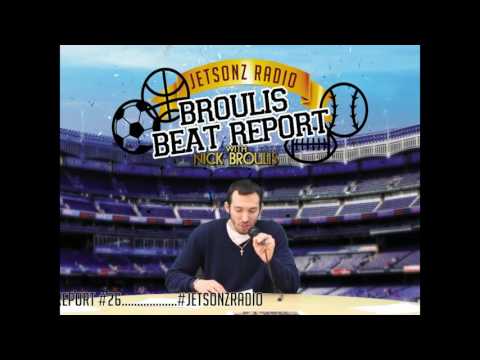 Posted on Feb 3, 2017 By Nick Broulis
Video
484
0
(No Ratings Yet)
Loading...
I talk about James vs Barkley along with college football and more!
Posted on Jul 19, 2016 By Sean & George
Article
645
0
(
1
votes, average:
5.00
out of 5)
Loading...
The college football season is approaching fast and furious. The first game kicks off on September 2nd, which means only about a month and a half away from kick off. The rest of the sports world is pretty much quiet, so why not start some college football previews. This week we will start off with […]
Posted on Apr 7, 2016 By Bryan Law
Article
473
0
(No Ratings Yet)
Loading...
The 2016 commitments for the SEC have pretty much settled down to where they will play this year. Spring practice is well underway and Vanderbilt has already held their Spring game. While the class of 2016 prepare for their SEC debuts, it shouldn't hurt to have a look at the 2017 class starting in alphabetical […]